"Remember that people are not thinking about you and me or caring what is said about us. ( Do This and Criticism Can't Hurt You )
They are thinking about themselves – before breakfast, after breakfast, and right on until ten minutes past midnight.
They would be 1,000 times more concerned about a slight headache of their own than they would about the news of your death or mine.
Even if you and I are lied about, ridiculed, double-crossed, knifed in the back and sold own the river by one out of every six of our most intimate friends – let's not indulge in an orgy of self-pity.
Instead let's remind ourselves that that's precisely what happened to…"
In today's #AskNoahStJohn video, I share do this and criticism can't hurt you…
Noah's Note: Do This and Criticism Can't Hurt You
Today's #AskNoahStJohn Show is compliments of How to Stop Worrying and Start Living by Dale Carnegie
Got questions?
Ask away in the comments below!
P.S. Watch this video to discover The 5 Big Money Mistakes Even Smart Entrepreneurs Make
I believe in you!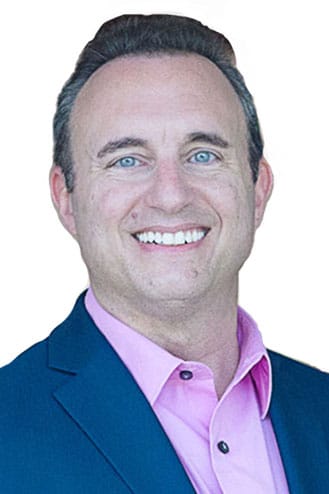 Noah St. John, Creator of Afformations®
Founder of Power Habits® Academy
Do you want to
live the life of your dreams
and be
financially free
to do what you're put on this earth to do?
Would you like to
stop procrastinating
and be in control of your own time and efforts?
Do you want to have the
time, energy and money
so you can do the things that are truly important to
YOU
, with the people who truly matter to you?
Join The Power Habits® Challenge NOW
and see why people around the world are calling this
"The Ultimate Unfair Advantage In Your Work-From-Home Business!"
Join the 21-Day Challenge now at