For so many years for most of my life I felt the exact opposite of this.
I didn't felt I didn't feel close to God at all now I was raised Catholic which for me was I call it the National Guilt and Shame Festival.
I basically was raised with the idea of the belief that God didn't like me because I was born a sinner I'm not good enough.
Nothing I did was ever good enough and nothing I did was ever going to be good enough.
Now I'm not saying that that's what everybody says or whatever in that religion.
I'm saying that's what I got that's what I learned from being there in church.
All those years as a little kid and so I grew up with the idea that God didn't like me that nothing I did was ever going to be enough.
I would always be separate from God that's what I was taught that's how I took it.
And so the point is that was really awful because as a kid you want to feel that there is some connection to something greater.
I mean as an adult – of course but certainly as a kid you want to grow up with that feeling that you know there's a there's a mission there's a purpose to life.
There is something greater for us for all of us and so I grew up with the opposite of that nothing I did was ever gonna be good enough.
In today's #AskNoahStJohn video, I share #AFFORMATION® of The Day:
"Why am I so grateful to be so close to God?"
The truth is, in less than 90 days from now, you could be living a richer, happier life..
Having more success in your business and personal life…
While working LESS than you are right now.
How do I know?
Because my clients regularly double their income while working LESS…
Sometimes in just a matter of weeks.
I know that might sound incredible, but look what's happened to the people I've worked with so far…
Share this with a friend who will benefit…
I believe in you!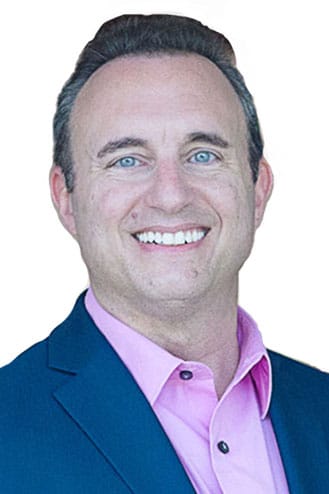 Noah St. John
Creator of Money Mindset Mastery and Freedom Lifestyle Experience