There's two things you can focus on in life what you have and what you don't have.
When you focus on what you don't have what do you get more of exactly the experience of not having.
And when you focus on what you have what do you get more of exactly the experience of having.
Which one do you want?
Would you rather have the experience of not having the experience of always focusing on what you don't have or focusing on what you do have.
I know about you but I'd rather focus on what I had.
So we're always gonna find people who have more than us and a nicer car or more cars or a bigger house or whatever it is.
Who cares, I mean it doesn't matter.
The point is what do you have today when I was $40,000 in debt working out of my parents basement.
I realized that I had to focus on what I had if I ever wanted to get out of that awful situation.
So I started to focus on what I had.
Wait a minute… I've got a brain I can think, I've got two eyes I can see, I've got ears I can hear, I've  got fingers that can type, I've got an internet connection, I've got a phone.
And you know what in 24 months I built a 7-figure work from home business.
I became a best-selling author for the first time, I got a 6-figure book deal from HarperCollins.
Now I'm the only author in history that's had works published by Hay House, HarperCollins, MindValley Nightingale Conan,  Simon and Schuster and The Chicken Soup for the Soul publisher.
All of that happened because I started focusing on what I have now that doesn't mean that we just settle them and go well that's all I can ever have.
But the point is you want to be a happy person going out going for what you want rather than going for what going after what you want trying to be happy.
In today's #AskNoahStJohn video, I share The AFFORMATION® of The Day:
"Why is this the best life I have ever known?"
The truth is, in less than 90 days from now, you could be living a richer, happier life..
Having more success in your business and personal life…
While working LESS than you are right now.
How do I know?
Because my clients regularly double their income while working LESS…
Sometimes in just a matter of weeks.
I know that might sound incredible, but look what's happened to the people I've worked with so far…
Share this with a friend who will benefit…
I believe in you!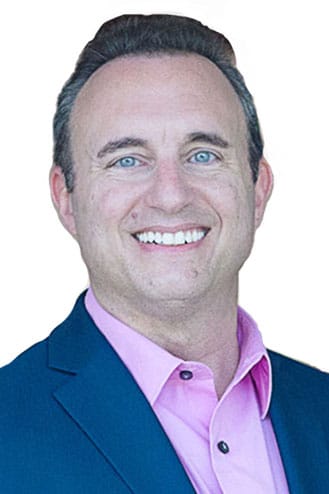 Creator of Money Mindset Mastery and Freedom Lifestyle Experience