"Picture yourself going to your own funeral…
See the flowers, hear the soft organ music…
See the faces of friends and family…
Feel the shared sorrow of losing, the joy of having known, that radiates from the hears of the people there.
There are to be four speakers…
The first is from your family.
The second is a friend, someone who can give a sense of what you were as a person.
The third speaker is from your work or profession.
And the fourth is from your church or community organization where you've been involved in service.
What would you like each of these speakers to say about you and your life?
What contributions, what achievements would you want them to remember?
What difference would you like to have made in people's lives?
The most fundamental application of Begin with the End in Mind is to being today with the image of the end of your life as your frame of reference by which you examine everything else.
To begin with the end in mind means to start with a clear understanding of your destination.
Here is how to begin with the end in mind…
Hear the rest of the story on today's #AskNoahStJohn Episode 115…
Got a question? Ask me anything in the section below!
Noah's Note:  Begin with The End in Mind
Today's #AskNoahStJohn Show is compliments of The 7 Habits of Highly Effective People by Stephen Covey
Got questions?
Ask away in the comments below!
I believe in you!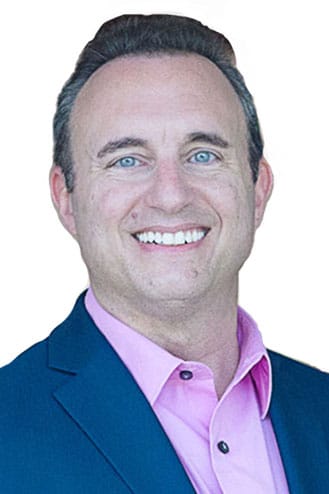 Noah St. John, Creator of Afformations®
Founder of Power Habits® Academy
Comment and share if you want more content like this…