All Great Leaders Have Mentors and there are always things that we need to know.
There are always things that we don't know and that's the biggest danger in business and in life.
Which is sometimes we don't know what we don't know.
Here are the 3 reasons why a great leaders need to have a mentor…
1. They Have Someone Challenge You.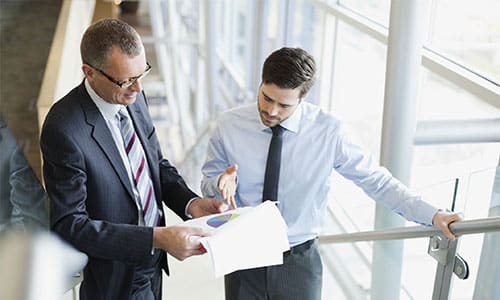 When I mentor people, one of the biggest things that I get is called push-back.
It means, people push-back and I say to them…
Well listen, I think you really need to do videos because videos is not the future, it's the present.
All of the social networks meaning Facebook, Instagram, LinkedIn and Twitter everybody wants video.
We humans consume on video and we are visual creatures.
We want to see and we want to feel.
So I challenge my coaching clients and they push back and they say, "Well no, I can't do videos".
I say well, why not?
They say well I've never done videos.
And I say ok so…
The time that you wrote a bike had you ever ridden a bike before? they say well "No".
And the time that you got up to give a speech had you ever given a speech, "No".
Well then what makes you think that you magically know how to do videos?
And they go, well I never thought of it that way.
That's the example of how a mentor can challenge you.
2. They Coach You.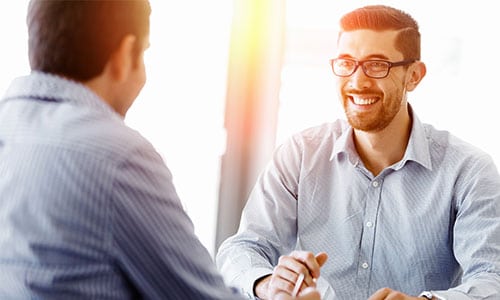 When I'm coaching people on how to build their sales funnels.
How to make offers and how to find their value.
A lot of people you know...
Whether they haven't made the 10,000
Whether they want to grow to 100k a year
Whether they want to scale their business to a million and beyond.
There's a lot of things that are missing in them.
Every step of the way...
There are challenges to get to your 10k.
To get to 100K a year.
And of course to get to that million dollar mark.
So there are different challenges as you grow and as you scale.
So I am coaching people and of course I get coaching too as I grow and scale and touch lives all around the world.
3. Mentor Believes In You Before You Believe In Yourself.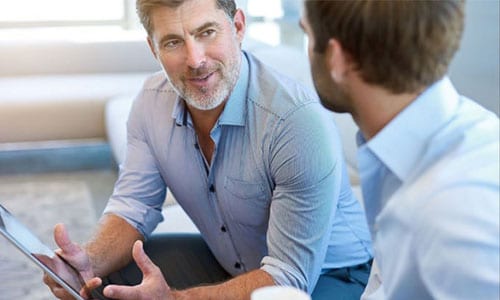 I've interviewed over a 150 millionaires and the world's top thought a great leaders.
Every single case of a great leaders, they had someone believe in them before they even believed in themselves.
We all need someone who believes in us before we even believe in ourselves.
I have found through my 20 years of study and helping people like you make millions of dollars that is the missing element for people.
And that is why people or a great leaders are driving down the road of life with one foot on the brake.
One of the biggest things that I do is to believe in you before you believe in yourself.
And that's the 3 reason why a great leaders need to have mentor.
Would you like to master your mindset and your business so you can have IMPACT and add INCOME while working less?
Join us at Freedom Lifestyle Experience
Because in 3 transformational days, you'll get the marketing steps and psychology that produces RESULTS...
So you can get rid of your head trash and make additional money without stress or overwhelm.
So claim your "Buy 1 Bring a Friend 1 FREE" tickets now at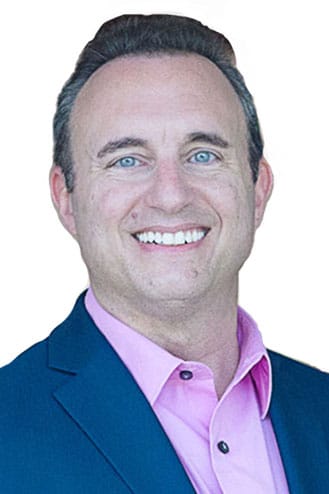 Noah St. John, Creator of Freedom Lifestyle Experience