What is the difference between Affirmations and Afformations?
I'm going to show you the difference between Affirmations and Afformations and why that difference is very important to you.
Well as you know an Affirmation is a statement of something that you want to be true.
The reason you know this is because every book in traditional success literature all those old books told you to use Affirmations.
So, at my live events at my virtual training events and in my courses one of the things that I like to do with my coaching clients is have them say a traditional Affirmation.
Like I am rich.
And when you say I am rich what are you hear in your head?
For most people they hear no I'm not they really hear a phrase in their head.
That I call Yeah Right.
I call that the yeah right response because your brain literally goes yeah right.
Because you don't feel very rich so what they told you in the Affirmation's Method was to say something that you didn't believe.
And they said it because they wanted you to believe it.
They were hoping that if you just say something over and over again that eventually you'll believe it.
Now for a few people that work just fine some people would use the old Mason's Method.
And they would get the result and they would be happy.
But for millions of us we tried it we did exactly what they said and it didn't work at all.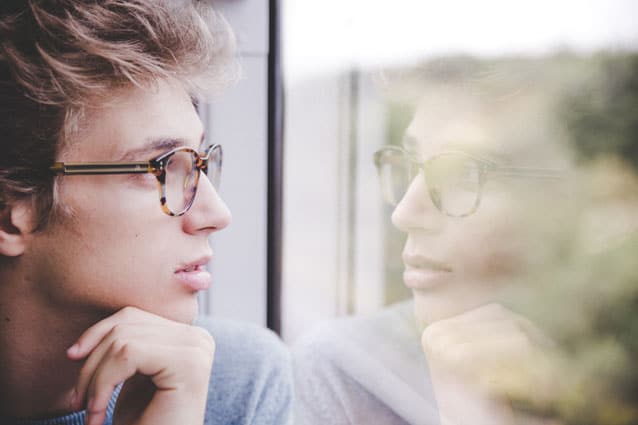 My 
Afformations
 Method Discovery
In April 1997 I was in the shower and I was thinking about all this in my books and in my training programs.
I call it the shower that changed everything because what I realized is that we don't use statements.
The human brain actually works with questions the actual software or operating system of the human brain is questions.
For example, if I ask you...
Why is the sky blue?
Do you know what just happened in your brain?
Your brain starts to search for the answer.
So, questions are actually the operating system of the brain.
But then I made the next logical leap and I said...
If questions are the operating system of the brain why are we going around making statements that we don't believe.
Why don't we cut out the middleman and do what the brain does?
And that is how I invented the Afformations Method.
You can go to Afformations.com and join the Afformations Revolution.
So, the point about Affirmations versus Afformations I'm not saying that one is better than the other.
But what I do say and what hundreds of thousands of people around the world agree with me.
Is that Afformations use the actual operating system of your brain which is questions and that's why we have so many incredible success stories of people using my Afformations Method.
People like Susan who went from $60,000 in debt to a six-figure income in less than a year.
Sheila who went from 5,000 a month to $75,000 a month in her home-based business.
And Tim who went from being scared to start a business to a seven-figure income in less than two years.
The stories go on and on now it's not only using my Afformations Method that enabled my clients to get these kinds of results and more.
What it also entails is mastering your inner game and mastering your outer game.
That means mastering the habits and mindset that lead to success.
As well as putting the digital marketing, the online marketing and strategies that we need in place to run a successful business.
Whether you're working from home or whether you have a brick and mortar business.
These systems have to be in place so that's why my clients have added over $2.7 billion in sales over the last two decades.
Because I help you master your inner game and your outer game but one of the places that we always start is with my Afformations Method.
So, go to Afformations.com and learn more about my Afformations Method and decide for yourself.
Do you like Affirmations or you like Afformations? Do you like both do you like neither?
Let me know here in the comments below.
Be sure to share your Afformations success stories because maybe I'll put you in one of my new books it's coming out.
For everyone here at Success Clinic I'm Noah St. John reminding you to keep Afforming and I look forward to being a part of your success story.
Would you like more IMPACT and more INCOME working from home in the next 21 days or less...
WITHOUT tech overwhelm?
Join the Freedom Lifestyle 21-Day Challenge now
Because in just 21 days, you'll get the proven mindset, marketing and psychology strategies that produce RESULTS...
So you can get rid of your head trash and make more money WITHOUT stress or information overload.
Join the 21-Day Challenge now at https://FreedomLifeChallenge.com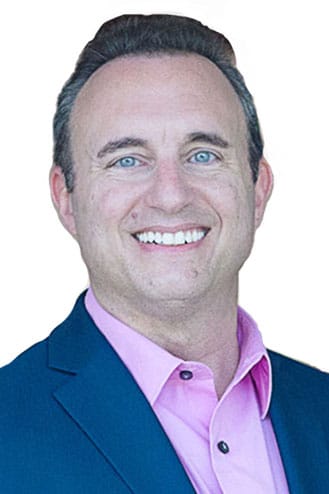 Noah St. John, Creator of AFFORMATIONS® and The Freedom Lifestyle 21-Day Challenge