What does it mean to live an Abundant Lifestyle or what we'd like to call a Freedom Lifestyle?
When we teach at Successclinic.com is an Abundant Lifestyle or  a Freedom Lifestyle really comes down to these four elements.
The four  elements are time, energy, relationships, and money.
Imagine that you have a million dollars in the bank and you don't have any time to enjoy it.
Would that be an abundant life well of course not right nobody wants that.
We all want to have an abundance of time and I believe that time is the most valuable commodity the most valuable resource that we have as human beings.
Why is that well because time is the one resource that we can never replace all of Bill Gates billions can't buy one minute of yesterday.
Time really is the most important resource that we have of course we don't treat it like that.
They say procrastination and overwhelm are two of their biggest challenges procrastination overwhelm that has to deal or that those two things are do you deal with this issue of time.
What if you have a million dollars in the bank and no energy right no energy with which to enjoy that money.
Well of course then that's not abundant life either is it so energy is how you go through your day.
How do you go through with negative energy or positive energy so energy is so important.
Also how you eat what you eat it's not what's what you're eating it's what is eating you.
Then of course relationships you have a million dollars in the bank and no one to enjoy it with is that abundance of course not right.
So we want to have those personal relationships as well as the business and professional relationships as well and speaking of relationships and speaking of time energy relationships and money.
Finally money, money is very important only if you like to live.
Money is a really important issue and that's one of the things that I like to talk about, why because I want to change their conversation about money.
That's one of the reasons that I've written my new book Get Rid of Your Head Trash About Money.
So many people have so much head trash when it comes to money like you can't be spiritual and wealthy at the same time or I don't like selling I don't like marketing or whatever.
In today's #AskNoahStJohn video, I share The AFFORMATION® of The Day:
"Why do I love living an abundant lifestyle?"
The truth is, in less than 90 days from now, you could be living a richer, happier life..
Having more success in your business and personal life…
While working LESS than you are right now.
How do I know?
Because my clients regularly double their income while working LESS…
Sometimes in just a matter of weeks.
I know that might sound incredible, but look what's happened to the people I've worked with so far…
Share this with a friend who will benefit…
I believe in you!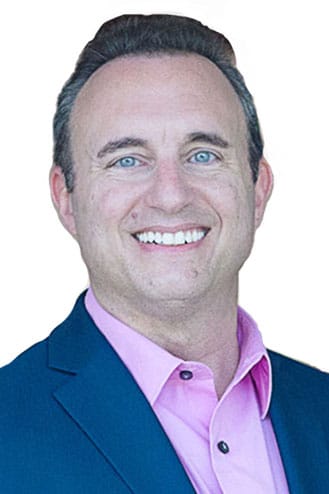 Creator of Money Mindset Mastery and Freedom Lifestyle Experience