Ninety-three percent of you will ignore this advice in 2020 and it's something that I've been teaching for the last two decades. 
It is very simply that mindset is not enough. 
There are many gurus out there that say the mindset is all you need. 
All you need is to think positive. 
Think about what you want and money just comes in or you lose the weight or you find the love of your life. 
What it is true that mindset is very important but it's kind of like having one slice of pizza and ignoring all the rest of the pizza. 
It's like having one wheel of your car and the other three wheels are missing. 
You've got to have everything in place and by everything. 
I mean exactly what I've been teaching to my $50,000 platinum coaching clients over the last 20 years. 
And what I teach at my live events called Freedom Lifestyle Experience and that is you really need to simple but very powerful things. 
Master your Inner Game of Success and your Outer Game of Success
Your inner game is everything that happens between your ears that you can't see directly but you see the effects of it everywhere. 
One of the things that I often ask my audiences at my keynote speeches and at my live events is...  
What is one area of your life where your beliefs don't affect you? 
And of course, the answer is... 
There's no place your beliefs don't affect you.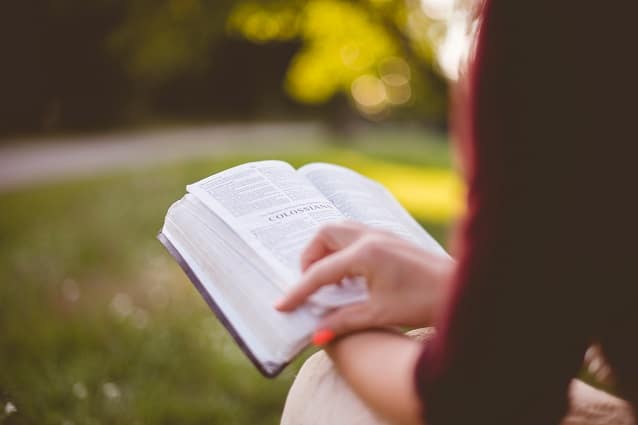 Your beliefs affect your;  
Health

 

Relationships

 

Well-being

 

Finances

 

Business

 
Whether you save or spend too much money, whether you have addictions or not and thing else in between. 
Here's the thing about your inner game it's not one size fits. 
All some of you are feeling really great in your relationships but maybe your business is stuck or maybe your business is going well. 
But your health is suffering and so on and so on so we can't just do cookie cut on one size fits all. 
It's very unique for each individual, that's your Inner Game.
but then we also have your Outer Game. 
Now your outer game is everything you can see directly your outer game. 
includes your habits, your lifestyle, the systems and strategies. 
For us entrepreneurs it's all of the lead magnets, the digital marketing, your sales funnels, your marketing pages and your copywriting. 
All of the marketing stuff that the marketing gurus are trying to shove down your throat. 
And that's what makes this so ironic you see people come to my events. 
They come to Freedom Lifestyle Experience many times after they've gone to all the other gurus out there. 
And the one thing we hear all the time is... 
Noah, I wish I'd gone to you first because I've wasted so much time and money with all these gurus who can't teach their way out of a paper bag. 
And I say... 
I know because I did it too, I paid them over half a million dollars only to find out they truly suck at teaching. 
So, what they're doing is they're always leaving something out. 
They leave out if they're the marketing gurus they're leaving out in our game if they're talking about mindset, they're leaving out the outer game and 
So, you've got to have both its only when you have both that you have the phenomenon called success. 
And I'm the only teacher that has been teaching this for the last 20 years. 
Which is one of the main reasons that I've helped people like you my clients collectively to add over $2.7 billion in sales. 
That means I've helped people like you to add multiple 6, 7 and yes even 8-figures to your business. 
So, if you want to have more time, more energy, better relationships and more money it's very simple go to FreedomLifeX.com and you can get your Buy-One Get-One free tickets to my Freedom Lifestyle Experience live event. 
If you want to get my free coaching or get some free training on this just go to PowerHabits.com. 
You can watch my free masterclass on how you can reach your life and business goals up to 300% faster without working harder without motivation and without needing to psych yourself up. 
For everyone here at Success Clinic I'm Noah St. John reminding you that you are not alone and I look forward to being a part of your success story. 
Would you like to master your mindset and your business so you can have IMPACT and add INCOME while working less?
Join us at Freedom Lifestyle Experience
Because in 3 transformational days, you'll get the proven marketing steps and psychology that produces RESULTS...
So you can get rid of your head trash and make additional more money without stress or overwhelm. So claim your "Buy 1 Bring a Friend 1 FREE" tickets now at https://FreedomLifeX.com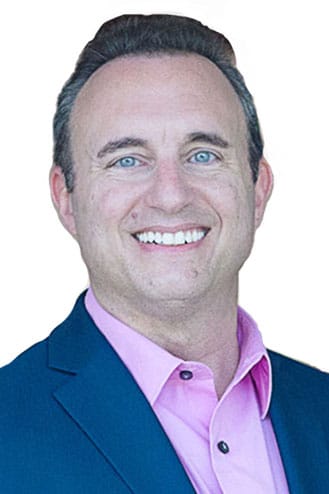 Noah St. John, Creator of Freedom Lifestyle Experience