"When I was 24 years old, my eyes suddenly gave out. After reading 3 or 4 minutes, my eyes felt as if they were full of needles.
I consulted the best doctors in New York., but nothing seemed to help…
I was terrified. Then a strange thing happened which shows the miraculous effects of the mind…
Hear the rest of the story on today's #AskNoahStJohn Episode 102…
Got a question? Ask me anything in the section below!
"When my eyes were at their worst I accepted an invitation to a group I accepted an invitation to address a group of undergraduates the hall was eliminated by huge rings of gas jets suspended from the ceiling the lights pained my eyes so intensely that while sitting on the platform I was compelled to look at the floor yet during my 30 minute speech i felt absolutely no pain and i could look directly at these lights without any blinking whatsoever then when my assembly was over my eyes pained me again I thought then if I could keep my mind strongly concentrated on something for 30 minutes but for a week I might be cured for cure clearly it was a case of mental excitement trying thing over a bodily illness this these experiences demonstrated to me the vital importance of one's mental attitude so I live every day now as if it were the first day I had ever seen and the last I were ever going to see…"
Noah's Note: 5 Methods to Banish Worry
Today's #AskNoahStJohn Show is compliments of How to Stop Worrying and Start Living by Dale Carnegie
Got questions?
Ask away in the comments below!
P.S. Watch this video to discover The 5 Big Money Mistakes Even Smart Entrepreneurs Make
I believe in you!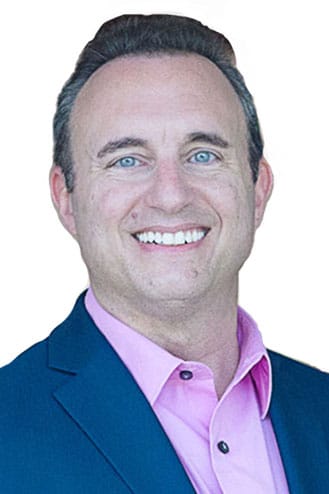 Noah St. John, Creator of Afformations®
Founder of Power Habits® Academy
Do you want to
live the life of your dreams
and be
financially free
to do what you're put on this earth to do?
Would you like to
stop procrastinating
and be in control of your own time and efforts?
Do you want to have the
time, energy and money
so you can do the things that are truly important to
YOU
, with the people who truly matter to you?
Join The Power Habits® Challenge NOW
and see why people around the world are calling this
"The Ultimate Unfair Advantage In Your Work-From-Home Business!"
Join the 21-Day Challenge now at