My 4-Step 100k a Year Plan
It's "100K a Year" Week here at Success Clinic!
Would you like to get to 100k a year (and beyond) in your business?
Or, are you already there and want to hit multiple 6 or even 7-figures
without Information Overload?
Yet some think it's "impossible" to hit 100k a year (6-figures) without working 80-100 hours a week and sacrificing your freedom.
That's why today on my Facebook Live show, I'll reveal something that could change your life and your business:
"My 4-Step 100k a Year Plan"
Would you like to master your mindset and your business so you can have IMPACT and add INCOME while working less?
Join us at Freedom Lifestyle Experience
Because in 3 transformational days, you'll get the proven marketing steps and psychology that produces RESULTS...
So you can get rid of your head trash and make additional more money without stress or overwhelm.
So claim your "Buy 1 Bring a Friend 1 FREE" tickets now at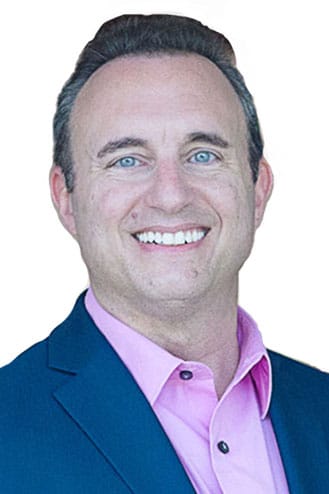 Noah St. John, Creator of Freedom Lifestyle Experience