Why setting goals doesn't work for successful entrepreneurs? If you are an entrepreneur you are probably setting goals right now.  
You're probably setting goals for yourself, your business and your life, but I want to show you why setting goals does not work for the most successful entrepreneurs that I've worked with over the last 20 years.  
If you're a business owner, or if you want to own your own business, one of the things you probably heard a million times, it's you got to set your goals.  
You got to set your goals as one of the most important things that we hear when the things we hear over and over again in this industry.  
Well, there's nothing wrong with goals right way. I mean we think of something we want or we see something we want. 
And we say hey, I want one of those, whether it's a new car a new house or make more money go on vacations, whatever it might be.  
So, we humans are goal-oriented organisms.
However, there's just a really specific problem that I've noticed over the last two decades of helping my clients at over $2.7 billion in sales.  
And that is the goals tend to stay out there somewhere. So, think about it like this if you say to yourself well, you know, I have a goal to do such and such my goal is to do.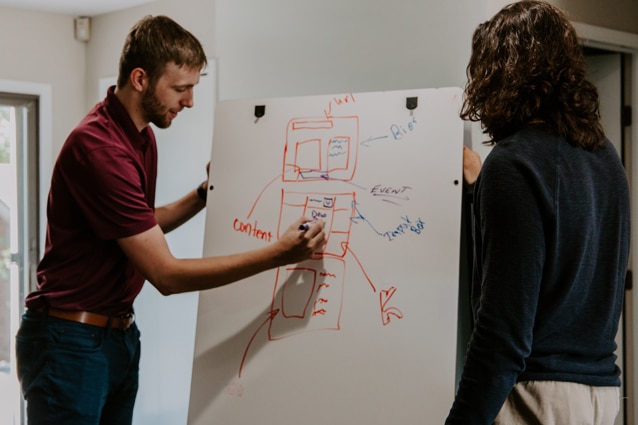 Well, that's right, but doesn't it sort of feel like it's out there somewhere right eye.  
My goal is to make a million dollars and you're like your brain kind of goes...
Okay, and you sort of file it away somewhere under things that may happen someday, but it doesn't really work that way right.  
Difference Between Goals and Plans
So, what I've noticed in working with the some of the world's most successful entrepreneurs and interviewing over a hundred multimillionaires and even a few billionaires is that that instead of having goals? What they do is they make plans. 
Think About It This Way 
Do you go your wedding or do you plan your wedding? 

 

Do you goal your vacation or do you plan your vacation? 

 

Do you go a trip or do you plan your trip? 

 
That's what I think is the difference between goals and plans write a goal is something that sort of out their sort of amorphous, it's just sorts of file it away under. 
Plan is exactly that you plan your wedding, you plan your vacation and you plan your trip, even if you're just going down the street to get some groceries at the local grocery store.  
So that's what I teach my $50,000 Platinum Coaching clients is we don't talk about goals. We talk about plants because to me the person with a plan is going to beat the person with a goal every single time. 
One of the things that I teach at my Live Events and in my keynote speeches is that there are three major Milestones when we are in business as an entrepreneur. 
The 3 Major Milestones as Business Entrepreneur
The first major milestone is when you make your first ten thousand dollars online. That's when you become a real entrepreneur.  
The second milestone is when you're making a 100K a year making 6-figures a year. That's we become an expert. 
And then the third milestone is when you hit your first million dollars, that's when you're a true influencer, right? 
Whether you want to be an entrepreneur, an expert or an influencer, you've really got to make those plans and it really comes down to mastering your inner game and outer game of success.  
So, if you'd like me to help you master your inner game and outer game of success.  
Just go to FreedomLifeX.com and get your tickets to my upcoming live event called Freedom Lifestyle Experience. 
Freedom lifestyle experience is a two-day transformational event where I teach you how to master your inner game and your outer game into transformational days. 
So that you can have more time, energy, better relationships and more money so that you can leave a legacy for yourself, your family and the world. 
And also, if you'd like to get on the phone, we can talk about this as well and I can put together a strategy for you.  
We call it a breakthrough strategy so that you can reach your next Milestone whether you want to hit that first $10,000 your business your first 100K a year or get your next million dollars.  
Just go to NoahCoaching.com and we'll get on the phone and I'll map it out for you.  
So, for everyone here at Success Clinic I'm Noah St. John reminding you that you are not alone, and I look forward to being a part of your success story. 
Would you like to master your mindset and your business so you can have IMPACT and add INCOME while working less?
Join us at Freedom Lifestyle Experience
Because in 3 transformational days, you'll get the proven marketing steps and psychology that produces RESULTS...
So you can get rid of your head trash and make additional more money without stress or overwhelm. So claim your "Buy 1 Bring a Friend 1 FREE" tickets now at https://FreedomLifeX.com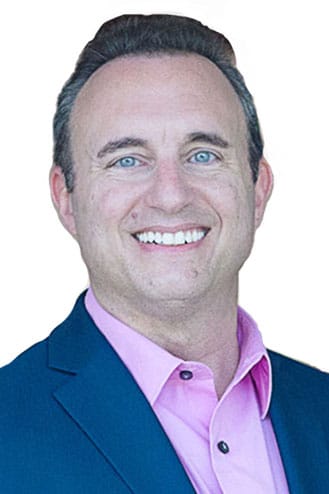 Noah St. John, Creator of Freedom Lifestyle Experience