How to quickly and easily add multiple streams of income to your chiropractic practice in the next 90 days or less. 
Even in these uncertain times without information overload and without tech overwhelm.  
Let me ask you a question?
Would you like to finally have more income even in these uncertain times?  
Would you like to have more success without the stress and we'd like to have more peace of mind without the struggle? 
If that sounds good to you then you're on the right place right now. 
Now, I want you to meet Dr. Stacy she had a dream, she was a fourth-generation chiropractor but she had dream of selling programs online. 
And really having to be able to spend more time with her family and be able to really help more people on a global scale. 
But she was actually sitting right where you are. 
In fact, she attended one of my live events a few years ago. 
She really had no idea how to do all of this how and to have multiple streams of income. 
In fact, she had a website but it wasn't making her any money it was completely under monetized. 
It was really making her no money at all and she really just didn't know where to get started and she didn't know who to talk to about it. 
So maybe you are feeling the same way. 
Are you feeling kind of like Dr. Stacy was? 
Let me tell you who this is for. 
If you have a website that's under monetized or maybe even not monetize at all or if you don't even have a website yet. 
So, what we're going to be talking about is really how you can get all of these kinds of results in a very short period of time without tech overwhelm and without information overload. 
I hope you stay till the end because I'm going to give you a free gift that other people paid $10,00 for absolutely free. 
Now speaking of free,  I do have a special gift for you if you just text the word gift to this number (330) 752-1593.

Text that word gift and I will send you a special free gift just because you're here on this web class right now.
Quick question for you? 

How much money with just one new patient per month be worth to your income was?  
I mean I've worked with a lot of chiropractors all over this great nation. 
And you know a new patient can be worth anything from a thousand dollars a month. 
Two, three, five or even you know more than that ten thousand dollars and if you look at the lifetime value of that patient it's really in the several thousands of dollars. 
The 4 Secrets That You're Going to Learn 
The 7 costly mistakes that will prevent you from having financial freedom. 




The #1 hidden reason you don't yet have what you really want.

How to add multiple streams of income to your practice in the next 90 days without tech overwhelm.

How to turn today's information into lasting transformation.
Would you like more IMPACT and more INCOME working from home in the next 21 days or less...
WITHOUT tech overwhelm?
Join the Freedom Lifestyle 21-Day Challenge now
Because in just 21 days, you'll get the proven mindset, marketing and psychology strategies that produce RESULTS...
So you can get rid of your head trash and make more money WITHOUT stress or information overload.
Join the 21-Day Challenge now at https://FreedomLifeChallenge.com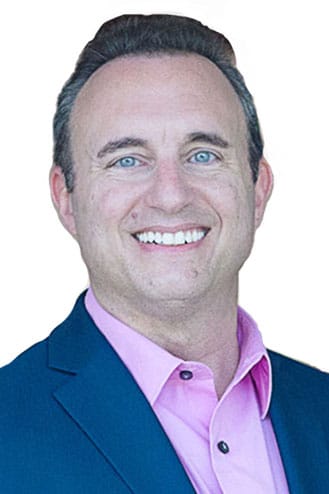 Noah St. John, Creator of AFFORMATIONS® and The Freedom Lifestyle 21-Day Challenge