What are Afformations? Well Afformations is something it's a method that I invented over 20 years ago in April 1997.
That's right 23 years ago and an Affirmation is a statement of something you want to be true in your life.
Traditional affirmation is something like;
I am happy.
I am rich I am successful.
I am good enough.
Maybe you believe these statements and maybe you don't.
For many years I was reading all the books. I read all the self-help books out there and they all said the same thing use Affirmations.
Use these positive statements to change your life, change your beliefs and change your life and I tried it.
I really tried hard using the methods that method that they taught us but it didn't work.
In fact, at the age of 25 I decided to commit suicide because I was so depressed so frustrated and I didn't see a way out.
Now at the very last moment my life was spared. I do share that story in my books like the Book of Afformations and Power Habits the New Science for Making Success Automatic.
And so, I went on a long journey to discover to find the answer to why.
I've been using everything they taught me and yet it still wasn't working.
Then one morning in April 1997. I had an epiphany a discovery in the shower.
I call it the shower that changed everything because I discovered that the human brain doesn't work with statements it works with Questions.
For example, if I ask you why is the sky blue?
Your brain instantly starts to search for the answer.
So, I said, why are we going around making statements? We don't believe when the human mind responds automatically to something even more powerful.
And that's how I invented the Afformations method.
You can go to Afformations.com and join the Afformations Revolution.
How to Change Your Life with Empowering 
Afformations
?
You can use Afformations like;
And your brain will search for the answer and by virtue of the law of sowing and reaping.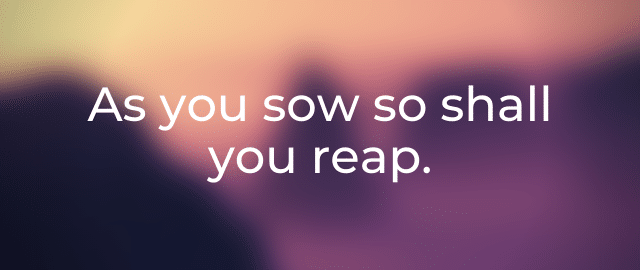 As you sow so shall you reap.
What are most people doing sowing lousy thoughts?
Why am I so stupid?
Why am I so fat?
Why can't I lose weight?
Why isn't my business growing?
Why is there more month left at the end of the money?
Those are examples of disempowering Afformations.
So now using my Afformations Method you can now and turn your disempowering questions into to empower and questions.
And that is how you can change your life just like my clients.
Many of whom have paid me tens of thousands of dollars, but you can start to use my app formations method in the next 5 minutes.
And literally change your subconscious thought patterns and less than 5 minutes a day.
Use these Empowering 
Afformations
So, use these empowering Afformations to change your life in less than 5 minutes a day.
If you want to learn more about my Afformations Method and join the Afformation System.
Just go to Afformations.com and join the Afformation System.
I'll show you exactly how to do this step-by-step in videos in coaching calls and training and checklist in my Afformations Guidebook.
And it is something that tens of thousands of people all over the world are using to change their lives right now.
You can do it too in less than 5 minutes a day no matter where you are. Even if you've tried everything else before.
So, use these empowering Afformations and all the Afformations that I give you in my books and in my training programs so that you can change your life in less than 5 minutes a day.
For everyone here at Success Clinic I'm Noah St. John reminding you to keep Afforming and I look forward to being a part of your success story.
Would you like more IMPACT and more INCOME working from home in the next 21 days or less...
WITHOUT tech overwhelm?
Join the Freedom Lifestyle 21-Day Challenge now
Because in just 21 days, you'll get the proven mindset, marketing and psychology strategies that produce RESULTS...
So you can get rid of your head trash and make more money WITHOUT stress or information overload.
Join the 21-Day Challenge now at https://FreedomLifeChallenge.com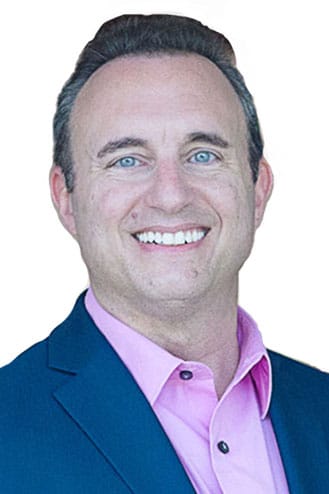 Noah St. John, Creator of AFFORMATIONS® and The Freedom Lifestyle 21-Day Challenge