"I found the Seven Habits of Highly Effective People when I was going through a very dark time in my life.
This book by Stephen Covey changed my life because it was the first time I realized that I was in charge of my own life.
Before I read the Seven Habits of Highly Effective People, I was living the Seven Habits of Highly Effective People.
And the one thing that changed my life the most was one simple idea…
Hear the rest of the story on today's #AskNoahStJohn Episode 135…
Got a question? Ask me anything in the section below!
I decided to devote the rest of my life to serving God to serving humanity making a difference making an impact on people's lives all around the world I didn't know how I was going to do that I had no idea how to do that I was a retired professional ballet dancer I really very few job skills or and I never made any money to speak up I just had a bunch of survival jobs so it wasn't until five years later that I had to – if this needs to change my life….
Noah's Note:  Seven Habits of Highly Effective People
Today's #AskNoahStJohn Show is compliments of The 7 Habits of Highly Effective People by Stephen Covey
Got questions?
Ask away in the comments below!
I believe in you!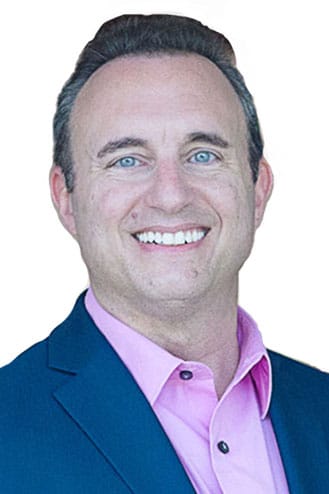 Noah St. John, Creator of Afformations®
Founder of Power Habits® Academy
Comment and share if you want more content like this…
Do you want to
live the life of your dreams
and be
financially free
to do what you're put on this earth to do?
Would you like to
stop procrastinating
and be in control of your own time and efforts?
Do you want to have the
time, energy and money
so you can do the things that are truly important to
YOU
, with the people who truly matter to you?
Join The Power Habits® Challenge NOW
and see why people around the world are calling this
"The Ultimate Unfair Advantage In Your Work-From-Home Business!"
Join the 21-Day Challenge now at