People have been hiring me over the last 20+ years to help them and their personal and business growth.
So, Why does personal growth plan even matter today?
Here is the reasons why personal growth plan still matters is because you have to install the…
1. Right Beliefs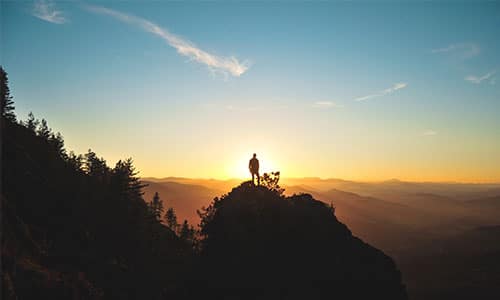 Your brain is like a phone or a computer.
When recently I put a app on my phone and I started getting all these ads on my phone every time I would turn my phone on
I went to this store and I said why are we getting all these ads he goes oh well there's malware on your phone because you know and he didn't know why
But I realized it was this app that I installed so what I do I uninstalled the app and the ads went away
So my point is, your brain is a lot, like a phone, some of you know I've heard that every one of us carrying around in our phones
Right now we have computing power, you have computing power in your pocket right now in this phone
So the point is, we have an computing power on the phone but you got an even more computing power in your brain.
But, if you have malware in your brain, well guess what, that's gonna really stop your success
2. Right Habits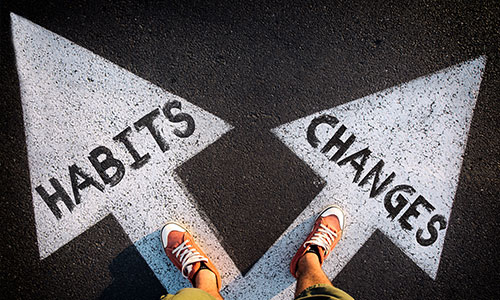 What I realized in interviewing over 200 of the world's topmost achievers, millionaires, even a few billionaires is that…
3. Right Actions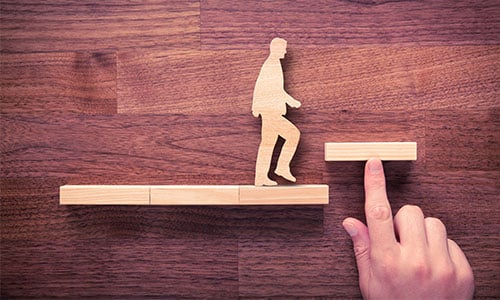 Whenever we're going even when it's going towards something we want, we're always going to experience the emotion of fear.
Fear is that emotion that says what if doing this causes me pain than the pain I'm experiencing and it is not false evidence appearing real...
It is the expectation of pain...
So when I teach my clients people like you to reach their milestone or their signpost on their way to success…
It always deals with their taking the right actions and not listening to that head trash it says...
"I can't do it"
"I'm not good enough"
So those are the three reasons why personal growth plan still matters even today in today's attention-starved information overload world
Would you like to master your mindset and your business so you can have IMPACT and add INCOME while working?
Join us at Freedom Lifestyle Experience
Because in 3 transformational days, you'll get the proven marketing steps and psychology that produces RESULTS...
So you can get rid of your head trash and make money without stress or overwhelm.
So claim your "Buy 1 Bring a Friend 1 FREE" tickets now at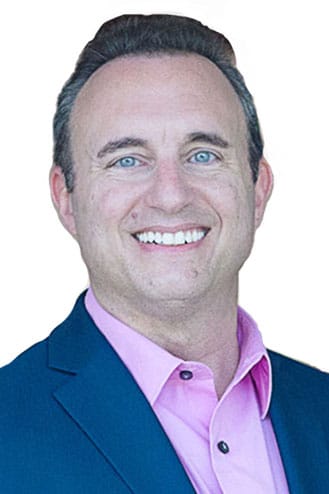 Noah St. John, Creator of Freedom Lifestyle Experience
Noah's methods can literally transform your life—and help you create the masterpiece you truly want and are capable of achieving."
— John Assaraf, from the Foreword
"If you want to crack your own secret code of success, crack open Noah's book."
— Harvey B. Mackay, Swim with the Sharks Without Being Eaten Alive
"Noah's work is one of the most significant breakthroughs in the study of success in decades."
— Jack Canfield, Chicken Soup for the Soul
"Using Noah's methods, I tripled my income, renewed my personal relationships, and took my life to the next level of overall wealth . . . all in less than 12 months!"
— Cari Murphy, Radio Host
"Noah St. John is a beacon that will make you more sure-footed on your life's path."
— SARK, Author of Juicy Living
"What an incredible program! Noah's methods can help anyone reach their goals faster."
— Roger Dawson, Author of Secrets of Power Negotiating
"Noah gives you a step-by-step approach to help you create the life you want and deserve."
— John Gray, Ph.D., Bestselling author of Men Are from Mars, Women Are from Venus and Staying Focused In A Hyper World