Are you looking for a personal coach?
A personal coach is someone who believes in you before you believe in yourself.
For example, Tim looked like he had it all together…
But the truth is, he was holding himself back out of fear.
Then Tim hired me as his personal coach…
Here's what Tim says about the experience…
Would you like me to give you the exact framework that has empowered my clients to add half a BILLION dollars in sales?
Then join me and a select group of students for Freedom Lifestyle Experience…
Because in just 2 transformational days, I guarantee to work a financial miracle in your life.
Frequently Asked Questions about Freedom Lifestyle Experience

Q: What makes Noah different from other personal coaches?
A: The truth is, people often come to me after they've "tried everything else" …
Yet they're still STUCK.
For example, if you've spent lots of money on other "money-making" or "coaching" programs…
Yet you're still not where you want to be…
This program was designed specifically for YOU.
That's one reason my clients call me "The Easy Button" and "The long-term success leader" (actual quotes from clients)
Simply put, I will teach you how to achieve more in less time than you ever thought possible.
Q: Is this just rah rah motivation, or actual specific strategies I can take to the bank?
A: Get ready to stride into that bank wearing a big smile…
Because this one-of-a-kind exclusive workshop is all meat, no filler.
It's wall-to-wall "news you can use" from beginning to end.
I'll tear the lid off my business…
So you can peer inside and "model" absolutely everything I do to ensure success.
Nothing will be held back.
Bottom line:
It's going to be more REAL… more RAW… and more RELEVANT than any other training or workshop you've ever attended.
Q: Is this one of those 'pitch-fests'?
A: Have no fear…
Because this is 2 solid days of practical, research-backed, easy-to-implement success strategies.
If you're looking for yet another boring, sleep-inducing pitch-fest, there are a thousand other humdrum events for that.
The fact is, this is an exclusive workshop…
Stacked top-to-bottom with the step-by-step action plans you need to fulfill your potential and build your ultimate lifestyle business.
Plus, I'll personally walk you through my step-by-step framework that's produced half a BILLION in sales for me and my clients.
Share this with a friend who will benefit…
I believe in you!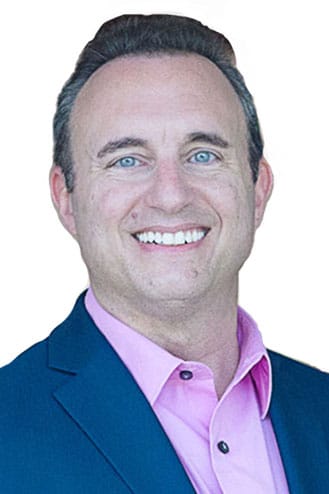 Noah St. John, Creator of Freedom Lifestyle Experience
Comment and share if you want more content like this…