"There are 11 distinct leadership styles, and all of them are dictated by our paradigm – the way we see the world…
In order to write a personal mission statement, we must begin at the very center of our Circle of Influence.
Because it is here that we deal with our vision, our values, and that our focused efforts achieve the greatest results.
Each of these 11 leadership styles is determined by what you put at the center of your life.
Which one of these leadership styles sounds most like you?…
Hear the rest of the story on today's #AskNoahStJohn Episode 117…
Got a question? Ask me anything in the section below!
Noah's Note:  Leadership Styles
Today's #AskNoahStJohn Show is compliments of The 7 Habits of Highly Effective People by Stephen Covey
Got questions?
Ask away in the comments below!
I believe in you!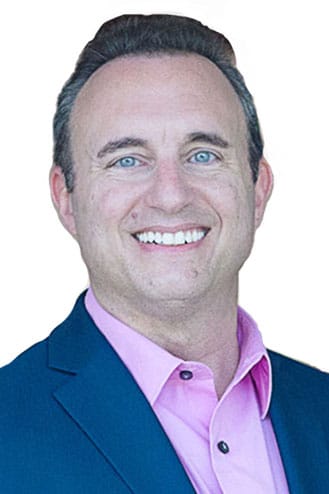 Noah St. John, Creator of Afformations®
Founder of Power Habits® Academy
Comment and share if you want more content like this…