doTERRA Presidential Diamond Laura Jacobs interviews #1 bestselling author Noah St. John on The Secret Code of Success.
Get Noah's new book FREE at SendMeaBookNoah.com
Watch this behind the scenes exclusive interview to hear the results and get inspired!
The book the secret code of success is really just one of the iterations of a dream that I had.
All the way back to this book which you may or may not even know exists called Permission to Succeed.
This was my very first book that was published by the Chicken Soup People back in 1999.
I originally self-published this book from my college dorm room in 1998.
So I have been doing this a very long time and you can look it up my company.
My company started ten months before Google so I am older than Google.
I had two epiphanies in 1997 and of course those of you who've read the book now you know what they are.
But just you know again it is a very brief overview in April of 1997.
I was in the shower that changed everything.
And I discovered this teaching of Afformations of why are we going around saying statements.
We don't believe when the human brain responds automatically to questions.
Since I couldn't find a good answer to that question.
I had to invent a new methodology of changing your brain which is which I named Afformations.
So what was amazing about that was I knew that could really change a lot of lives.
It could really help so many people around the world.
But I didn't know what to do, I didn't know well know that's great.
I was writing my own Afformations I have like journals like piled up of just handwritten Afformations.
Once you learn how Afformations as I'm sure all of you can attest to you can't go back to the old way.
And again I'm not saying Affirmations are wrong or you shouldn't do not saying anything like that.
I'm just saying for so many people that I've talked to over the last two decades .
They're so stunningly effective and staggeringly simple.
It's like, Oh my gosh I couldn't believe no one ever thought of it before.
Like light it's like I can't see that answer that's right what to do and it's right then exactly.
I was very excited that I was the person that named it you know got to write about it discovered it and so forth.
But I still really didn't know what to do.
So it wasn't until October 20th 1997 that same year so 1997 was my year for epiphanies when I was in that seminar.
And as you know I tell that story in secret code where I discovered the second thing that changed my life and really explained my life.
Which was this whole concept of Success Anorexia.
And the fact that millions of people all around the world are unknowingly and unwittingly starving ourselves of success.
Share this with a friend who will benefit…
I believe in you!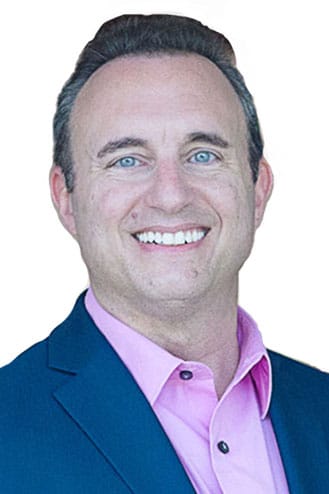 Creator of Money Mindset Mastery and Freedom Lifestyle Experience