Ultimate Self-Confidence Afformations®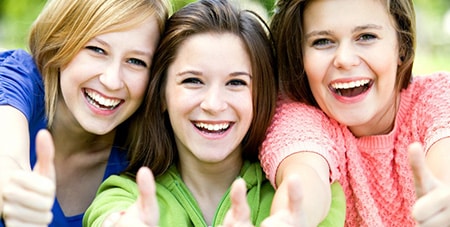 It's true: Confident people get more of what they really want in life.
You see confident people all around you – but how did they become that way? And how can YOU use their secrets to become the confident person you've always wanted?

In less than an hour of listening to our Ultimate Self-Confidence Afformations® Session, you'll feel more confident to face the challenges in your life, career and personal relationships.

Just sit back and listen to this amazing Afformations® Session, as Ultimate Self-Confidence allows you to BREAK FREE FROM SELF-DOUBT and experience being the real, assured, CONFIDENT YOU in any situation.

You can relax as this spectacular recording helps you:

-- Stay self-assured and confident
-- Give polished, poised performances
-- Shine in everything you do

Within minutes of listening to this remarkable, 60-minute Afformations® Session, you'll experience a profound and lasting inner change that will completely amaze you.

And it's 100% risk-free! If you're not absolutely delighted with the incredible results, just let us know within 30 days and we'll refund your order.

Don't get left on the shelf through shyness… Get Ultimate Self-Confidence TODAY and step out of your shell – and shine!