Easy Weight Loss Afformations®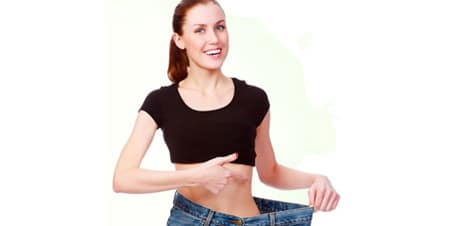 Losing weight can be tough – and confusing. There are a million easy weight loss diet out there that don't seem to work, and far too many distractions (and temptations) along the way.
In less than an hour of listening to our Easy Weight Loss Afformations® Session, you'll start to remove what's standing between you and your true, healthy self. You'll start to think like a healthy, fit person and experience the pleasure of being your ideal weight again.

Simply sit back and listen to this amazing Afformations® Session, as Easy Weight Loss allows you to wash away your anxieties and boost your healthy self-esteem.

Just relax and listen as this powerful recording releases your inner ability to quickly and easily lose weight, helping you:

-- Shed excess weight easily and effortlessly
-- Wear your "skinny" clothes again
-- Achieve a perfectly balanced and healthy physique

Within minutes of listening to this remarkable, 60-minute Afformations® Session, you'll experience a profound and lasting change that will completely amaze you.

And it's 100% risk-free! If you're not absolutely delighted with the incredible results, just let us know within 30 days and we'll refund your order.

Don't let being overweight stop you any longer… Get Easy Weight Loss TODAY and get the slimmer body you've always wanted!