"When I was 15 I was constantly tormented by worries and fears and self-consciousness.
I was weak and could never compete with the other boys in baseball or running games…
I was so worried and self-conscious that I dreaded to meet anyone, and I seldom did…
I would have been a failure in life if I had let those worries and fears whip me.
My embarrassment, my fear, was so intense that is it almost impossible to describe it…
Yet shortly after I went to college, four events happened that helped me to overcome my worries and my feeling of inferiority.
One of these events gave me courage and hope and confidence and completely changed the rest of my life…
This is what happened…
Hear the rest of the story on today's #AskNoahStJohn Episode…
Got a question? Ask me anything in the section below!
Noah's Note: How to Overcome an Inferiority Complex
Today's #AskNoahStJohn Show is compliments of How to Stop Worrying and Start Living by Dale Carnegie
I believe in you!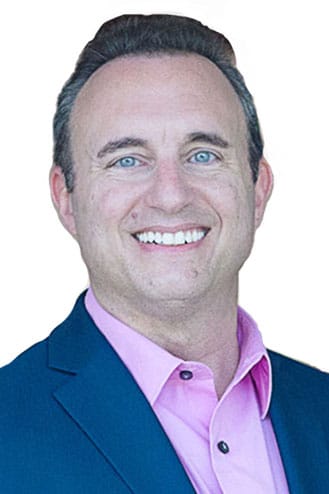 Noah St. John, Creator of Afformations®
Founder of Power Habits® Academy
Comment and share if you want more content like this…
Do you want to
live the life of your dreams
and be
financially free
to do what you're put on this earth to do?
Would you like to
stop procrastinating
and be in control of your own time and efforts?
Do you want to have the
time, energy and money
so you can do the things that are truly important to
YOU
, with the people who truly matter to you?
Join The Power Habits® Challenge NOW
and see why people around the world are calling this
"The Ultimate Unfair Advantage In Your Work-From-Home Business!"
Join the 21-Day Challenge now at