"I figure that most worries are about family troubles and money.
I was fortunate in marrying a small-town Ohio girl who had the same background I had and we enjoy the same things.
We both try to follow the golden rule, so we have kept our family troubles to a minimum…
I have kept my financial worries to a minimum by doing 2 things…
Hear the rest of the story on today's #AskNoahStJohn Episode 103…
Got a question? Ask me anything in the section below!
"First I've always followed a rule of absolute 100% integrity and everything when I borrow the money I paid back every penny few things cause more worried than dishonesty great point second when i started a new venture I always kept an ace in the hole military experts say that the first principle of fighting a battle is to keep your line of supplies open…"
Noah's Note: How to Keep Your Line of Supplies Open
Today's #AskNoahStJohn Show is compliments of How to Stop Worrying and Start Living by Dale Carnegie
Got questions?
Ask away in the comments below!
P.S. Watch this video to discover The 5 Big Money Mistakes Even Smart Entrepreneurs Make
I believe in you!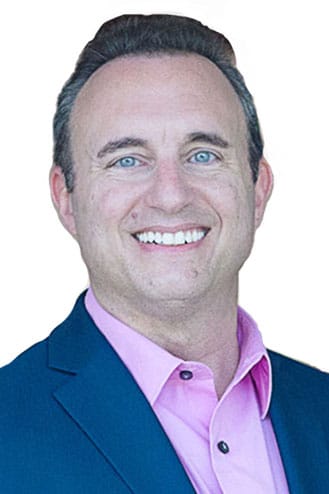 Noah St. John, Creator of Afformations®
Founder of Power Habits® Academy
Do you want to
live the life of your dreams
and be
financially free
to do what you're put on this earth to do?
Would you like to
stop procrastinating
and be in control of your own time and efforts?
Do you want to have the
time, energy and money
so you can do the things that are truly important to
YOU
, with the people who truly matter to you?
Join The Power Habits® Challenge NOW
and see why people around the world are calling this
"The Ultimate Unfair Advantage In Your Work-From-Home Business!"
Join the 21-Day Challenge now at