"Do you worry when you can't sleep well?
Then it may interest you to know that Samuel Untermyer – the famous international lawyer – never got a decent night's sleep in his life…
At the age of 21, he was earning $75,000 a year – and other young attorneys rushed to courtrooms to study his methods…
In 1931, he as paid for handling one case what was, at that time, probably the highest lawyer's fee ever paid: a cool million dollars – cash on the barrelhead…
What was Sam Untermyer's secret?…
Hear the rest of the story on today's #AskNoahStJohn Episode…
And learn how to keep from worrying about insomnia…
Got a question? Ask me anything in the section below!
"It's not necessarily the insomnia that's the problem with the worrying about insomnia interesting we spent a third of our lives sleeping and yet no one knows what sleep really is we know it is a habit and a state of rest in which nature knits up the raveled sleeve of care but we don't know how many hours of sleep each individual requires we don't even know if we have to sleep at all fantastic…"
Noah's Note: How to Keep from Worrying About Insomnia
Today's #AskNoahStJohn Show is compliments of How to Stop Worrying and Start Living by Dale Carnegie
Got questions?
Ask away in the comments below!
P.S. Watch this video to discover The 5 Big Money Mistakes Even Smart Entrepreneurs Make
I believe in you!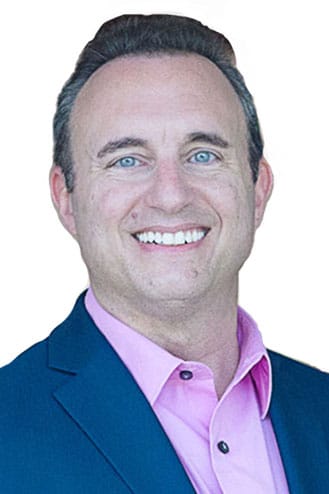 Noah St. John, Creator of Afformations®
Founder of Power Habits® Academy