How to improve your mindset during quarantine. Millions of people want to know how to improve their mindset during quarantine.
Here are 3 tips on how to improve your mindset during quarantine.
3 Tips to Improve Your Mindset During Quarantine
So, let's talk about the key to improving your mindset during quarantine.
Why is this quarantine so difficult for so many people?
Well it's very simple millions of people are used to going into an office.
They're used to going into work, they're used to seeing people being around other human beings.
We humans are social creatures and they're the worst punishment.
Many years ago when we were tribal. 
Beings tribal organisms is banishment was banishment from the tribe.
That means it was worse than death to be banished from the tribe.
Why?
Because we humans have always depended on one another in that social connection.
We have the opposite and social distancing which is a brand-new phrase for millions of people that's now everywhere.
How can you manage your mindset during this quarantine?
Let me give you three simple tips so you can do that.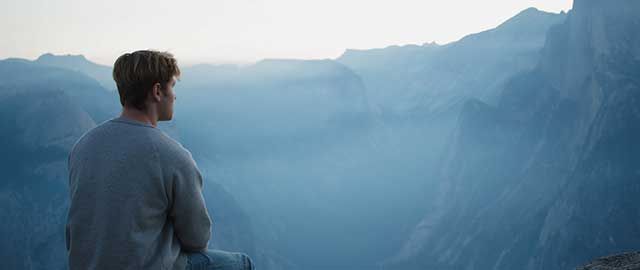 Focus on What You're Grateful For
It's very easy to focus on the gloom and doom on the fear on all of the anxiety and the stress.
That's very easy to do.
The media wants you to do that because the media knows that negative news sells.
Negative news is what keeps you glued to the TV so that they can raise their address, ad rates and make more money.
Remember they are in a for-profit business so we've got to constantly fight that.
Great way to do that is just turn off the television and write a gratitude journal.
Start a gratitude journal and focus on the things that you are grateful for.
Be grateful for the fact that you're alive, that you have your health, eyes, ears, fingers and your toes.
It is as simple as it is you have your family and friends even if you may not be able to see them in person.
You can always connect with them online.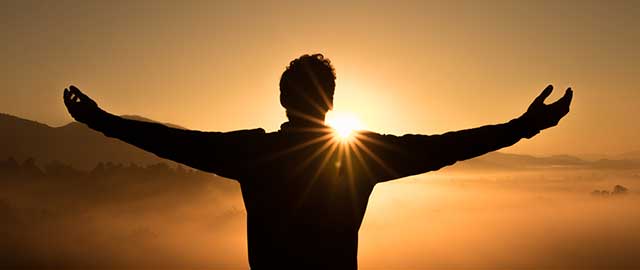 Focus on Action
What are the actions that you can do today so that you can get to your goal?
What are your goals?
Maybe you don't even know what those are.
You got to set your goals that's taking an action.
Setting your goals writing it down that's taking an action.
And so, it's very important that you focus on action as opposed to results.
In my $50,000 coaching program I have a coaching program called a Dream Mastermind Dream Coaching and Mastermind.
One of things that I do with my $50,000 coaching clients is we focus on action.
And I always say it to them.
When you're watching football, let's say I'm a big football fan.
I love football and one of the things that one of the jokes that I make when I'm watching a football game is...
When I'm watching the team's play, I say...
If it was me, I'd call a touchdown.
See that's the thing you can't call a touchdown all you can do is call a play.
And then you execute the play to the best of your ability.
It's your ability to execute plays that makes you a winner or not a winner.
The point is you've got to make sure that you're just making plays and executing them.
You can't control where these go touchdown you can't control the results of the scoreboard.
But as Bill Walsh wrote in his famous book.
The score takes care of itself when you take care of the little things the big things take care of themselves.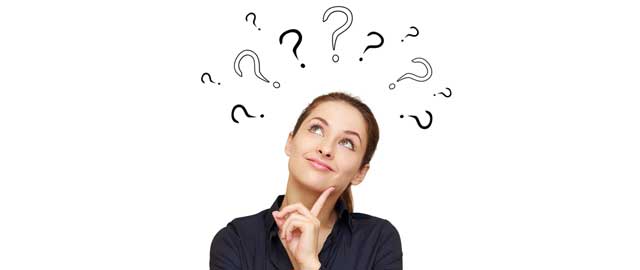 Master Your Thoughts
You've got to master your thoughts and start asking the right questions.
Something that I invented back in 1997 over 20 years ago is a method that I call the  Afformations Method.
Afformations are empowering questions that immediately change your subconscious thought patterns from negative to positive.
So instead of saying something like...
I'm happy.
I'm successful.
I'm wealthy.
You would ask powering questions like...
Why am I so happy?
Why am I so successful?
Why is this a great day to be alive?
Just go to Afformations.com and learn more about my Afformations Method.
For everyone here at Success Clinic I'm Noah St. John reminding you that you are not alone and I believe in you and I look forward to being a part of your success story.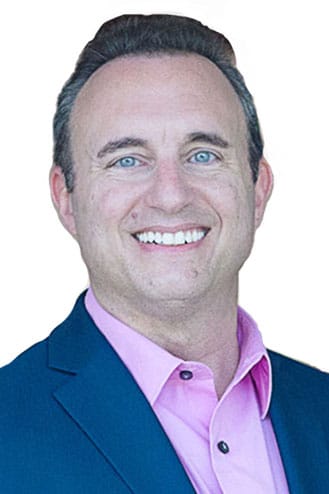 Noah St. John, Creator of AFFORMATIONS® and Funnel Income Secrets