Here is the steps that you need to install to have a...
Freedom Lifestyle Business…
1. Right Beliefs
See your brain is like a computer, all of us have malware in our brains and of us do, except…
The naturals of course, they don't have any malware but sometimes we have to uninstall the apps that we have installed in our brains.
You know, like the app that says...
"I'm not good enough"
"I can't do it"
"I'll never make it"
All of those kind of beliefs are malware in your brain. So, you've gotta uninstall those apps and then you've got to install the right beliefs and apps.
So that you can move from impossible to I'm possible and you will have a Freedom Lifestyle Business
2. Right Habits
It's one thing to believe that you can do things but, you actually have to do them, and you have to get up and do them.
So I realized that's what life is, that's what being a business owners and entrepreneur is like...
Getting knocked down a thousand times and getting back up a thousand and one.
And so, you've got to have the right habits and beliefs.
3. Right Offers
We look at how to build your irresistible offers, that means taking the genius that's in your head.
Being able to put it out to the earth, sell it and to have people actually give you money for what you know, your knowledge, genius and expertise.
I call that Packaging Your Genius.
Every one of those stages there's different beliefs, habits and offers that you need to put in place.
You know, something's missing in there and even if one thing is missing, then...
You're gonna have problems, you're gonna be stuck and it's gonna be a lot harder to get the results that you're looking for in your lifestyle business.
Would you like to master your mindset and your business so you can have IMPACT and add INCOME while working less?
Join us at Freedom Lifestyle Experience
Because in 3 transformational days, you'll get the proven marketing steps and psychology that produces RESULTS...
So you can get rid of your head trash and make additional more money without stress or overwhelm.
So claim your "Buy 1 Bring a Friend 1 FREE" tickets now at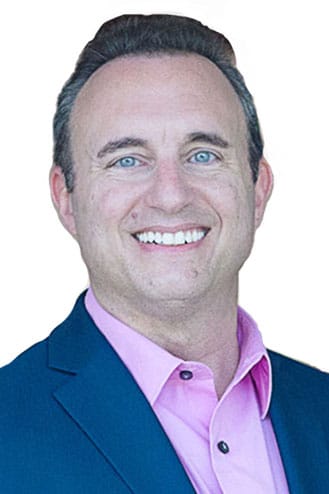 Noah St. John, Creator of Freedom Lifestyle Experience