Here is the 4 essential elements of a freedom lifestyle business…
1. Right Beliefs
You've got to have the beliefs because if you don't have it, you're gonna be holding yourself back and you're gonna say, I can't even do it.
And that means… you won't even get started, and you won't reach your goals.
So, the 1 element you've got to have of a freedom lifestyle business is to have the beliefs.
2. Right Habits
So, when you have it that means…
You stop delaying things
You stop putting things off
You stop believing things that aren't true
Like, "You can't do it", "I'm not good enough", "I'm not smart enough" and "Sure to work for other people but it won't work for me".
3. Right Connections
How many times in life have you said yourself…
"Boy I wish I could meet so-and-so" or "If I could only have an endorsement from so-and-so" or "If only I could just have someone coach me or mentor me" or"Who actually knew what they were doing and could actually show me how to get to that next level in my business". Whether to make that first 10,000, whether to get to 100k a year or whether it get to a million and beyond.
So having those connections is absolutely essential.
I can trace every quantum leap that I've ever taken in my business to having the right connection usually those connections happen at live events.
As great as online is, all the social media and everything else that we have.
There's no substitute and there never will be a substitute for getting together in person.
4. Right Actions
If you don't take the right actions that means… You can have the beliefs, habits and connections.
But, if you don't take the right actions that means, you're going to keep holding yourself back, you're gonna keep driving down the road of life with one foot on the brake.
And that means, you're not going to reach your goals, you're gonna be stuck, you won't leave the legacy, you won't have the impact, the influence, and the income that you could have and should have alright.
So when you put all those 4 elements together the right beliefs, habits, connections and actions then, you're gonna have that...
Freedom Lifestyle Business.
Would you like to master your mindset and your business so you can have IMPACT and add INCOME while working less?
Join us at Freedom Lifestyle Experience
Because in 3 transformational days, you'll get the proven marketing steps and psychology that produces RESULTS...
So you can get rid of your head trash and make additional more money without stress or overwhelm.
So claim your "Buy 1 Bring a Friend 1 FREE" tickets now at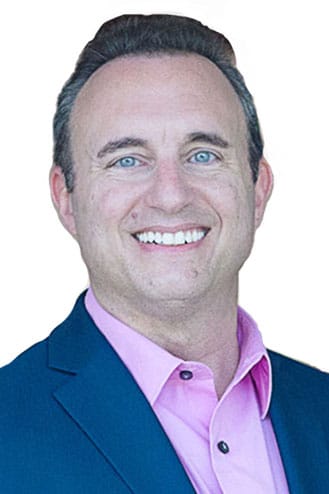 Noah St. John, Creator of Freedom Lifestyle Experience