Have you ever said, "I wish I could forgive myself?"
Do you need to forgive yourself?
Have you ever made a mistake that you haven't been able to forgive yourself for?
I've made a ton of mistakes in my life — mistakes that have cost me millions of dollars and YEARS of my life.
And that sucks.
Because when you make mistakes that cost you money, cost you time, cost you relationships, and cost you happiness, it hurts.
For example, I paid certain people over $250,000.00 to help me with my marketing.
They ended up costing me well over a million dollars and it was very painful.
I hated every second of it.
And for a long time, I couldn't forgive myself for making these stupid mistakes and trusting the wrong people.
Then I finally realized that I had to forgive myself, for two things especially.
In today's #AskNoahStJohn video, I share The AFFORMATION® of The Day:
"Why is it so easy to forgive myself?"
The truth is, in less than 90 days from now, you could be living a richer, happier life..
Having more success in your business and personal life…
While working LESS than you are right now.
How do I know?
Because my clients regularly double their income while working LESS…
Sometimes in just a matter of weeks.
I know that might sound incredible, but just look what's happened to the people I've worked with so far.
Share this with a friend who will benefit…
Because you are not alone.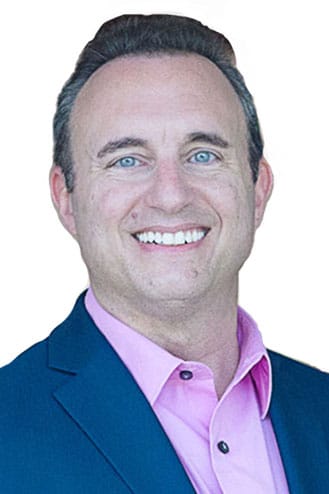 Noah St. John
Creator of Power Habits® Academy and Freedom Lifestyle Experience