"I used to blame my troubles on other people/ but as I have grown older – and wiser, I hope– I have realized that I myself, in that last analysis, am to blame for almost all my misfortunes.
Lots of people have discovered that, as they grow older. "No one but myself," said Napoleon at St. Helena, "can be blamed for my fall.
I have been my own greatest enemy – the cause of my own disastrous fate."
In today's #AskNoahStJohn video, I share fool things i have done…
"I devote a part of each saturday evening for self-examination and our is you an appraisal of my work during the week after dinner i go off by myself open my engagements book and think over all the interviews discussions and meetings does taking place this monday morning i asked myself what mistakes did I make that time what did i do right what way could have improve my performance what lesson can i learn sometimes i find that this weekly review makes me very unhappy sometimes i'm astonished by my own blunders of course as the years of gone by these blunders to become less frequent…"
Noah's Note: Fool Things I Have Done
Today's #AskNoahStJohn Show is compliments of How to Stop Worrying and Start Living by Dale Carnegie
Got questions?
Ask away in the comments below!
P.S. Watch this video to discover The 5 Big Money Mistakes Even Smart Entrepreneurs Make
I believe in you!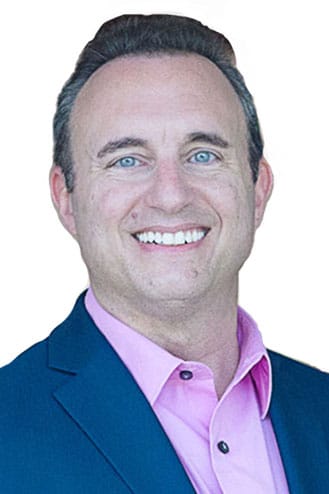 Noah St. John, Creator of Afformations®
Founder of Power Habits® Academy