Effective communication happens when you do two things: one, actively appreciate that people are different; second, go for solutions that are better than you would have up with alone. Also, it involves opening your mind and heart to new possibilities, new alternatives, and new options.
Effective communication can only happen when you have a strong inner foundation and belief in yourself.
For example, effective communication can help you make more money and have a bigger impact…
Hear the rest of the story on today's #AskNoahStJohn Episode 132…
Got a question? Ask me anything in the section below!
Noah's Note:  Effective Communication
Today's #AskNoahStJohn Show is compliments of The 7 Habits of Highly Effective People by Stephen Covey
Got questions?
Ask away in the comments below!
I believe in you!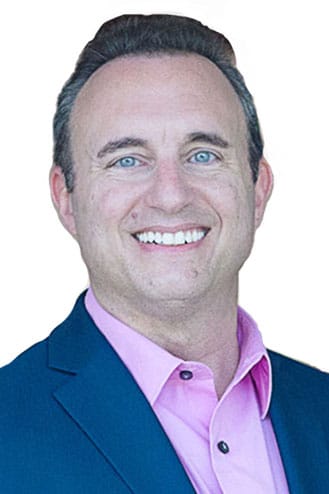 Noah St. John, Creator of Afformations®
Founder of Power Habits® Academy
Comment and share if you want more content like this…
Do you want to
live the life of your dreams
and be
financially free
to do what you're put on this earth to do?
Would you like to
stop procrastinating
and be in control of your own time and efforts?
Do you want to have the
time, energy and money
so you can do the things that are truly important to
YOU
, with the people who truly matter to you?
Join The Power Habits® Challenge NOW
and see why people around the world are calling this
"The Ultimate Unfair Advantage In Your Work-From-Home Business!"
Join the 21-Day Challenge now at