Announcing the winners of our first Book of Afformations® Video Contest!
Our Grand Prize Winner is…
Milton McGriff!
Watch Milton's Grand-Prize Winning video…
Milton wins a Deluxe Coaching Package with me worth more than $1,900.00!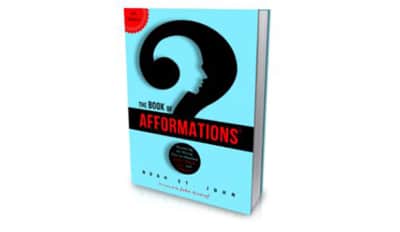 Our Second Prize Winner is…
Todd Thomas!
Watch Todd's winning video…
Todd wins a prize package worth $1,395.00 including a private Strategy Session with me and a free copy of my new abundance attraction program Afformware.
Our Third, Fourth, and Fifth Prize Winners are…
3. Dr. Lynn Migdal
4. Francois Brousseau
5. Dr. Anca Marcalog
Each of them wins an awesome prize package including my complete iAfform Audio collection.
Congratulations to all our winners!
Be sure to watch for our next Afformations® Video Contest because YOU could be our next big winner.
Here's to all Afformers worldwide…
And here's to telling the world about The Afformations® Revolution!
I believe in you!

Noah St. John, Author The Book of Afformations®
Do you want to
live the life of your dreams
and be
financially free
to do what you're put on this earth to do?
Would you like to
stop procrastinating
and be in control of your own time and efforts?
Do you want to have the
time, energy and money
so you can do the things that are truly important to
YOU
, with the people who truly matter to you?
Join The Power Habits® Challenge NOW
and see why people around the world are calling this
"The Ultimate Unfair Advantage In Your Work-From-Home Business!"
Join the 21-Day Challenge now at