"Is there one simple thing you can do, starting right now, that can help you avoid the high pressure, this sense of must, this sense of an unending stretch of things ahead that simply have to be done? ( 4 Habits to Prevent Fatigue and Worry )
Dr. William Sadler, the famous psychiatrist, told of a patient who, by using this simple device, avoided a nervous breakdown.
The story goes like this…
The man was an executive in a big Chicago firm. When he came to Dr. Sadler's office, he was tense, nervous, worried.
He knew he was heading for a tailspin, but he couldn't quit work. He had to have help…
"As this man was telling me his story," Dr. Sadler says, "my phone rang. It was the hospital calling, and…"
What happened next that gave this worried man the answer to his problem?
Hear the rest of the story on today's #AskNoahStJohn Episode…
And learn 4 good working habits to prevent worry and fatigue…
Got a question? Ask me anything in the section below!
Noah's Note: 4 Habits to Prevent Fatigue and Worry
Today's #AskNoahStJohn Show is compliments of How to Stop Worrying and Start Living by Dale Carnegie
Got questions?
Ask away in the comments below!
P.S. Watch this video to discover The 5 Big Money Mistakes Even Smart Entrepreneurs Make
I believe in you!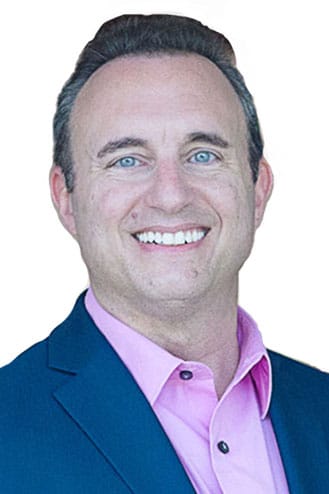 Noah St. John, Creator of Afformations®
Founder of Power Habits® Academy