Join The I'm Possible Entrepreneur 14-Day Challenge
Are you just getting started, and have NO IDEA where to start?
Do you own a business that's been successful, but for some reason you're feeling STUCK?
Do you love your job and just want to create an additional stream of income (or two)?
Or are you trying to figure out a way to reach more people and have a bigger impact on the world while doing what you LOVE?
If you said "Yes" to any of the above, you're invited to join the
"I'm Possible Entrepreneur" 14-Day Challenge
Would you like to master your mindset and your business so you can have IMPACT and add INCOME while working less?
Join us at Freedom Lifestyle Experience
Because in 3 transformational days, you'll get the proven marketing steps and psychology that produces RESULTS...
So you can get rid of your head trash and make additional more money without stress or overwhelm.
So claim your "Buy 1 Bring a Friend 1 FREE" tickets now at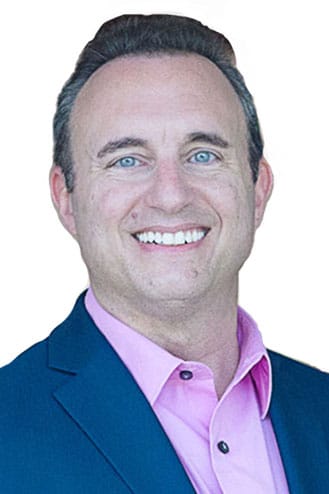 Noah St. John, Creator of Freedom Lifestyle Experience